We value all the awards that the Celebrio team received as a recognition of their hard work in both technological and business areas.
Microsoft Imagine Cup 2011
Microsoft Imagine Cup is the world largest software competition with 138 registered countries and over 350,000 participants in 2011. Celebrio advanced to TOP 18 at world-wide finals in New York City.
Vodafone Idea of the Year 2011
Vodafone Idea of the Year is a major competition of business plans in Czech Republic judged by known investors, executives, professionals and media representatives that unanimously chose Celebrio in 2011.
Ekonom Student Entrepreneur 2011
The Czech biggest economical magazine Ekonom grants every year the Ekonom Student Entrepreneur award to the most promising student business plan at the Vodafone Idea of the Year competition.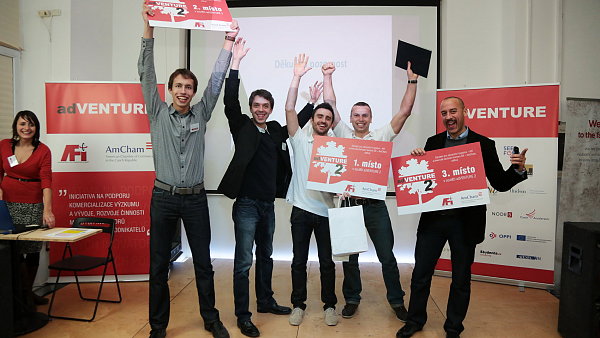 adVENTURE 2012
Competition organized by Deloitte, Tarpan Partners and other consulting companies. Celebrio took part in this competition and won the 2nd place award.